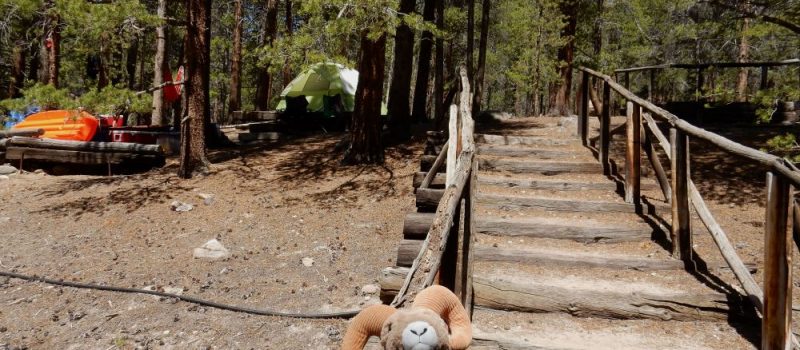 We are now accepting reservation requests for the 2022 camping season.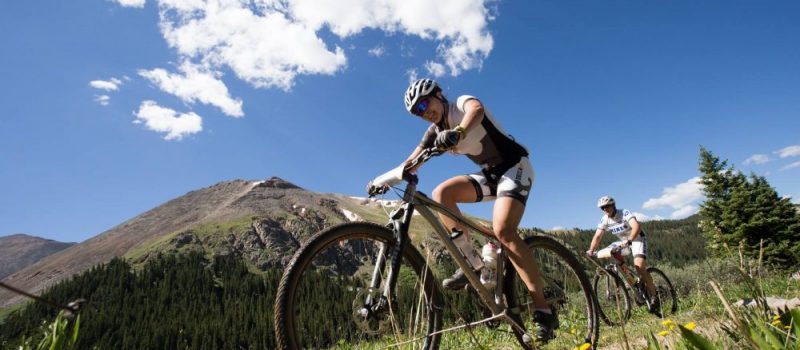 August 13, 2022

This is it, the race of all races. One hundred miles across the high-altitude, extreme terrain of the Colorado Rockies, this event was created for only the most determined athletes. Starting at 10,152 feet and climbing to 12,424 feet, you'll be challenged to catch your breath — while the views try to take it away.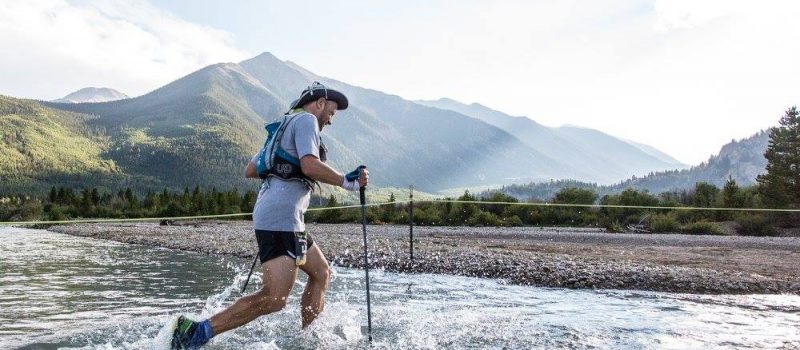 August 20, 2022

The legendary "Race Across The Sky" 100-mile run is where it all started back in 1983. This is it. The race where legends are created and limits are tested. One hundred miles of extreme Colorado Rockies terrain — from elevations of 9,200 to 12,600 feet. You will give the mountain respect, and earn respect from all.